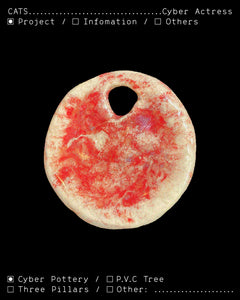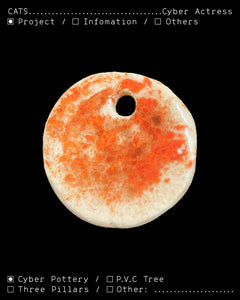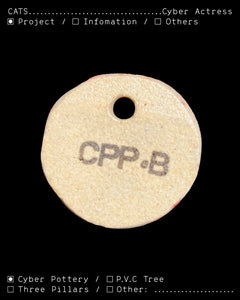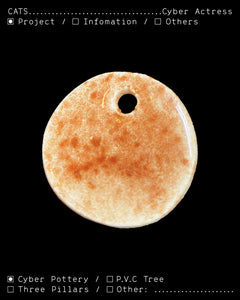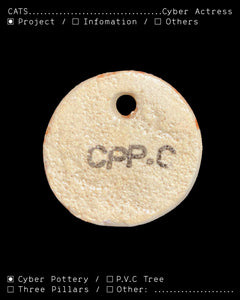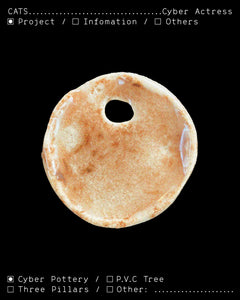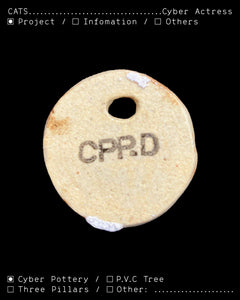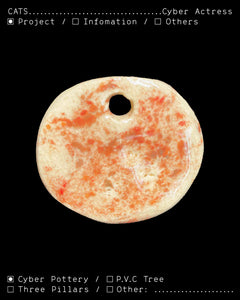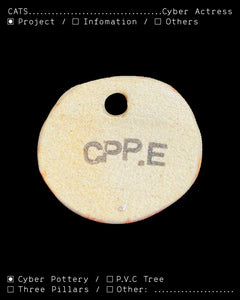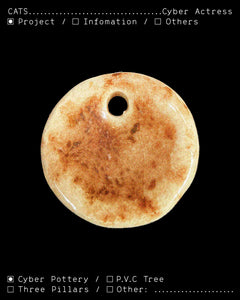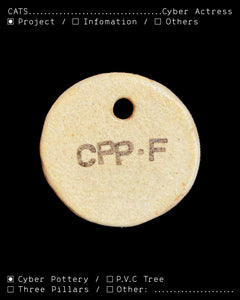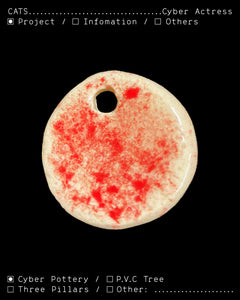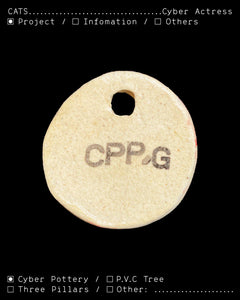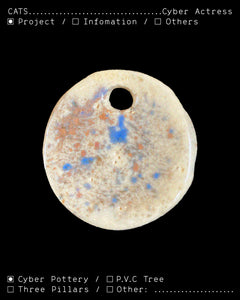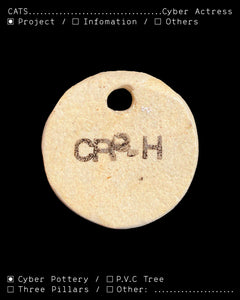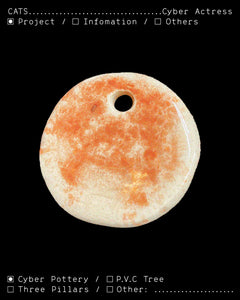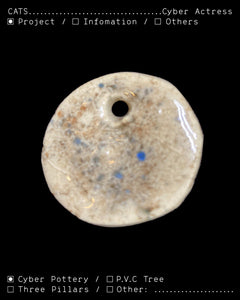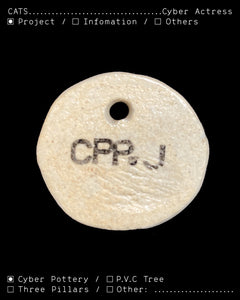 Regular price
Cyber Pottery Project/key ring
---
Handmade ceramic key ring

30mm~40mm 5~10g

if it falls, it will crack.
It's a possibility.

Perfect to embellish your keychain

The key ring is first made by taking the borrow of a motif. The clay is firing at 980°C, then the element is coloured with an ink and finally protected by the application of a cold enamel.