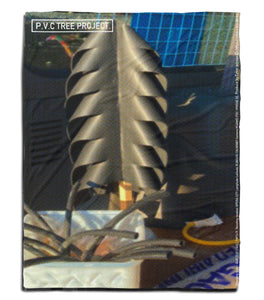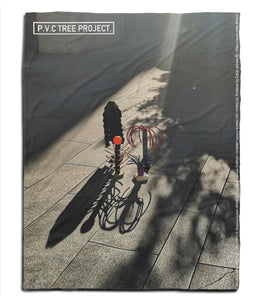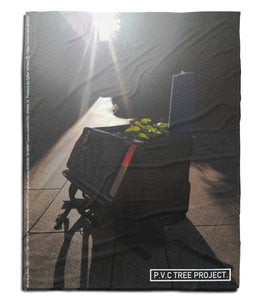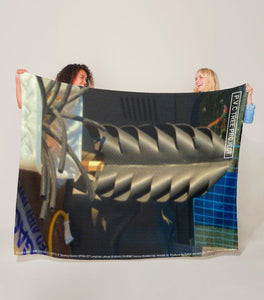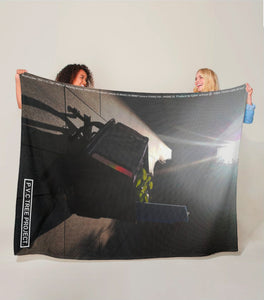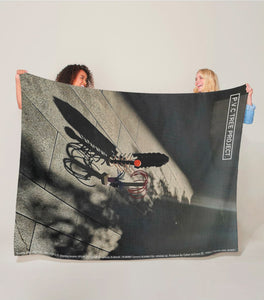 Regular price
P.V.C Fleece blanket
---
This project explore
s the way in which objects transform when they are introduced to a new context, or contrasted with a different material.
For example, an object created to reduce invasive fish species in a lake, could become a living room sculpture.
These objects bring an extra dimension to everyday life.
Delicate, soft and colorful, it's the perfect blanket for picnics in the park, outdoor events, and cozy winter snuggles.
Size(152.4cm x 203.2cm、884g)
100% buttery soft and cozy polyester fleece