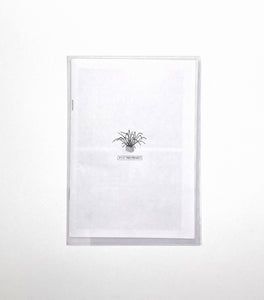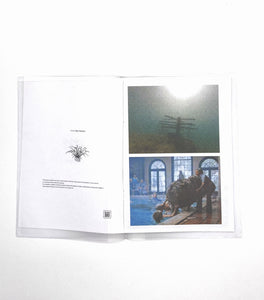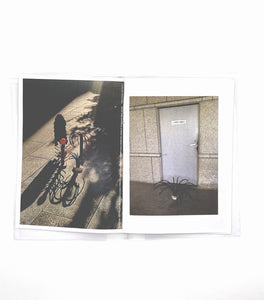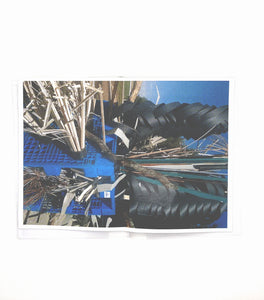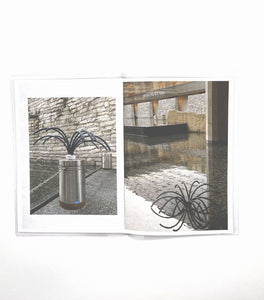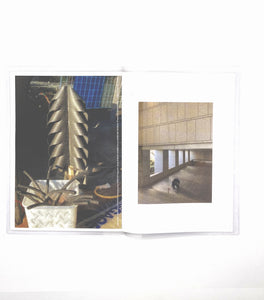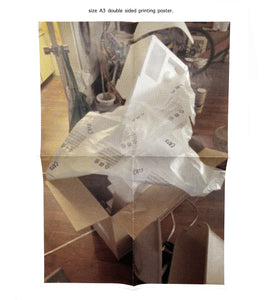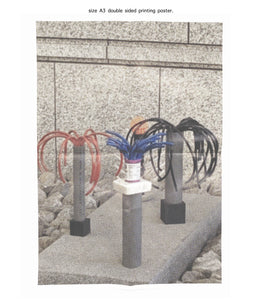 Regular price
P.V.C TREE PROJECT / zine
---
150mm x 210mm
12 Pages+A3 double sided printing poster.
Edition of 10 copies
This project explores the way in which objects transform when they are introduced to a new context, or contrasted with a different material.
For example, an object created to reduce invasive fish species in a lake, could become a living room sculpture.
These objects bring an extra dimension to everyday life.